VisDA Technology Ltd
VisDA Technology is a leading provider of efficiency improvements solutions. They operate primarily in the Food, Beverage, Pharmaceutical and Plastics Industries.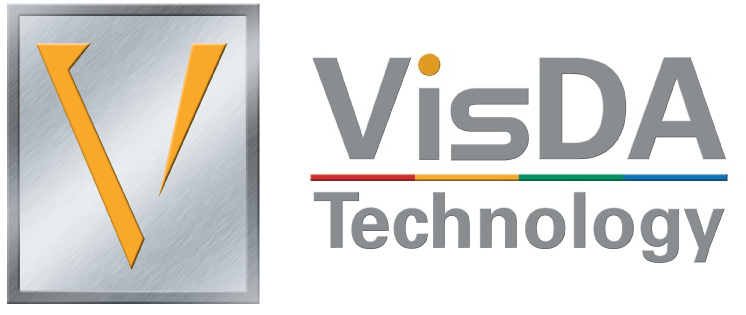 Rockwell Automation
Rockwell Automation are leading providers of industrial automation and information technology.


Kawasaki Robotics
Kawasaki Robotics (UK) is the UK robotics division of Kawasaki Heavy Industries Japan. A Leading supplier of High Quality Industrial Robots serving a wide range of industries and applications across the world.


Forest Press Hydraulics
Forest Press Hydraulics are specialist in the concrete press market supplying handling and filling systems. They work closely with Visppro on supplying Robotic Concrete Press Machinery.


MGE Automation
MGE Automation provides mechanical and electrical services in the packaging and product handling sectors.